Estimated reading time: 1 min read
Mochi Skin Is The Latest J-Beauty Trend That Sounds Totally Delicious
October 28, 2020
By GEORGE DRIVER
If K-Beauty's glass skin had you reaching for a 9-step skincare routine in an attempt to achieve that elusive, seemingly transparent, luminous complexion, then the latest J-Beauty trend is going to have you hoarding the serums all over again.
Enter Mochi Skin.
Almost as delicious as it sounds, the latest skin trend innovation from beauty destination du jour, Japan, is all about supple, plump and bouncy skin. Think the velvety, soft outside of a domed Mochi ball, but for your skin.
Also known as 'Mochi Hada' or 'rice-cake skin', the super soft, poreless look is inspired by the traditional Japanese dessert.
If glass skin was all about a high shine, dewy finish, then the key to attaining Mochi Skin is all about a bouncy texture. That plushy 3D roundness that seems to be all over Instagram? Yup, that's what we're aiming for here.
Read more: https://www.elle.com/uk/beauty/skin/a31256466/mochi-skin-j-beauty-trend/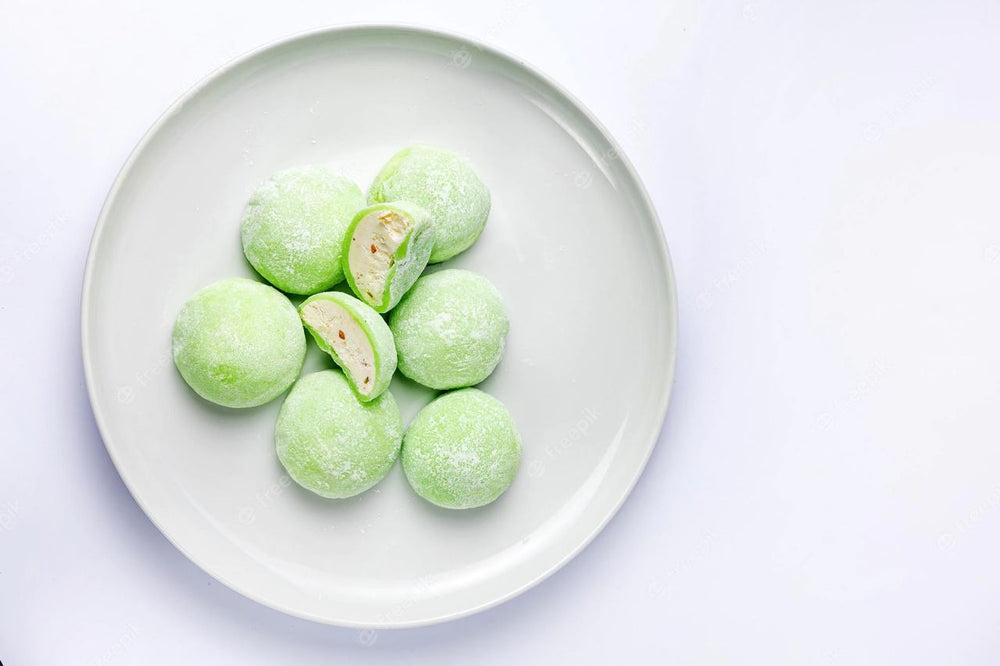 Subscribe to the newsletter
Be the first to know about new collections and exclusive offers