Meet your new Routine
Your skincare essentials for daily meditation that results in healthy glowing skin
Shop now
J-beauty – your new skincare philosophy
The main difference between the Japanese skincare approach from Western or Korean ones is that J-beauty is about preventative skincare. Preventative skincare refers to a proactive approach that aims to prevent skin problems from occurring rather than treating them. This approach focuses on promoting skin health, protecting skin from damage, and preventing early signs of ageing through appropriate skincare products and a healthy lifestyle.
UTEKI soul is purely Japanese, however, adapted for modern life rhythm. It's a symbiosis of traditional Japan with its love of rituals and nature and modern urban Japan with its aspiration to high technology, innovations, clarity and essentialism.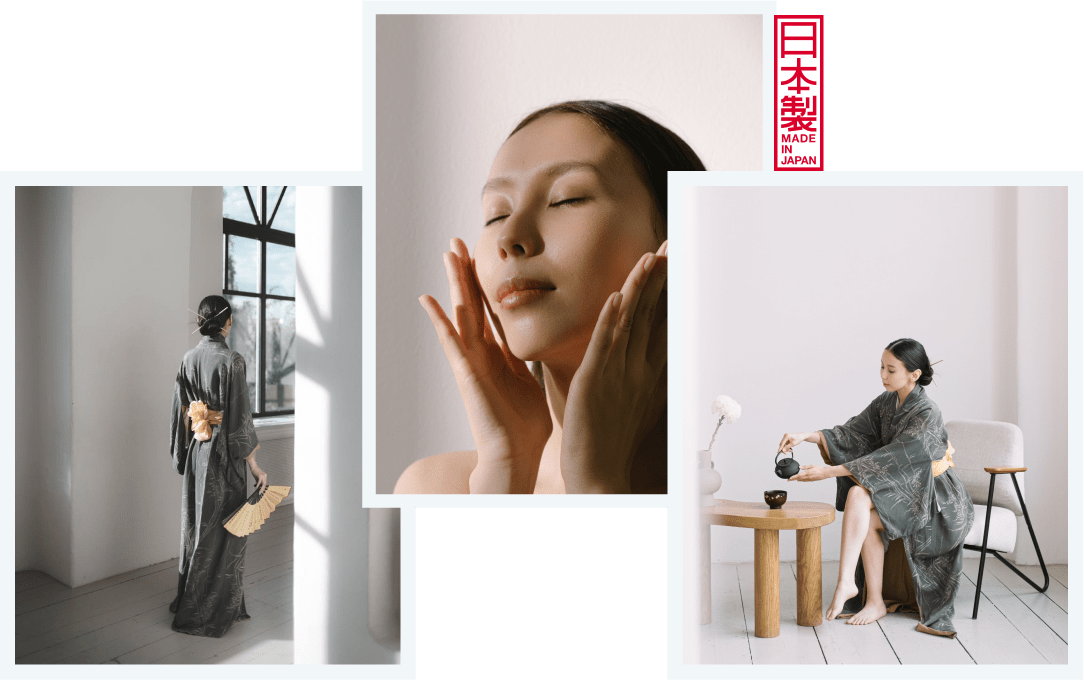 UTEKI Benefits
Alcohol-free. Colorant free
3D concept
UTEKI is the way to tell the world to declutter shelves, appreciate mindful consumption and, be open to new experience, support the concept of essentialism.
However, respect details and not cease observing life and be yourself.
"We are voting for dedicating less time to Routine and more time to observing Life moments. Let's time be Quality time! DETOX your skin / DECLUTTER your shelf / DESTRESS your mind – join our 3D concept".
from the diary of the UTEKI Brand manager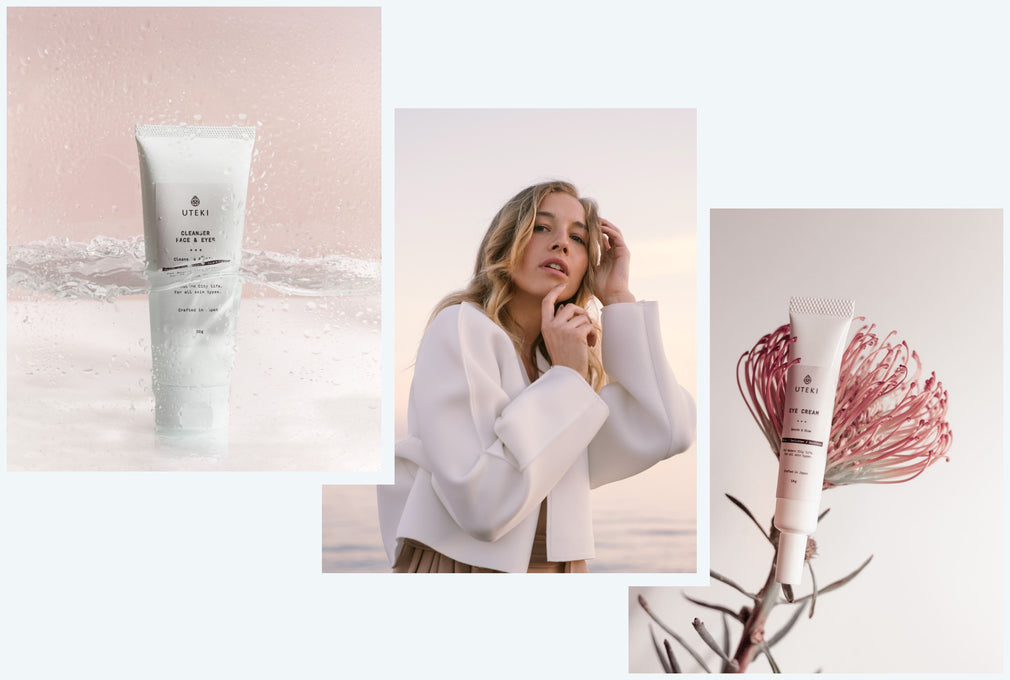 UTEKI Beauty Craft
We strongly believe that skin is a complex organism, and we'd better be smart to treat it properly. UTEKI skincare line is a marriage of 5 purely Japanese traditional ingredients from the earth, sea and rivers named soulfully UTEKI beauty craft - an art to create a product which works well on the skin, making it look healthy and radiant in the realities of a modern hectic life.
UTEKI products are free from fragrance, colourants, and alcohol and are not tested on animals.
UTEKI – your simplified skincare routine from Japan.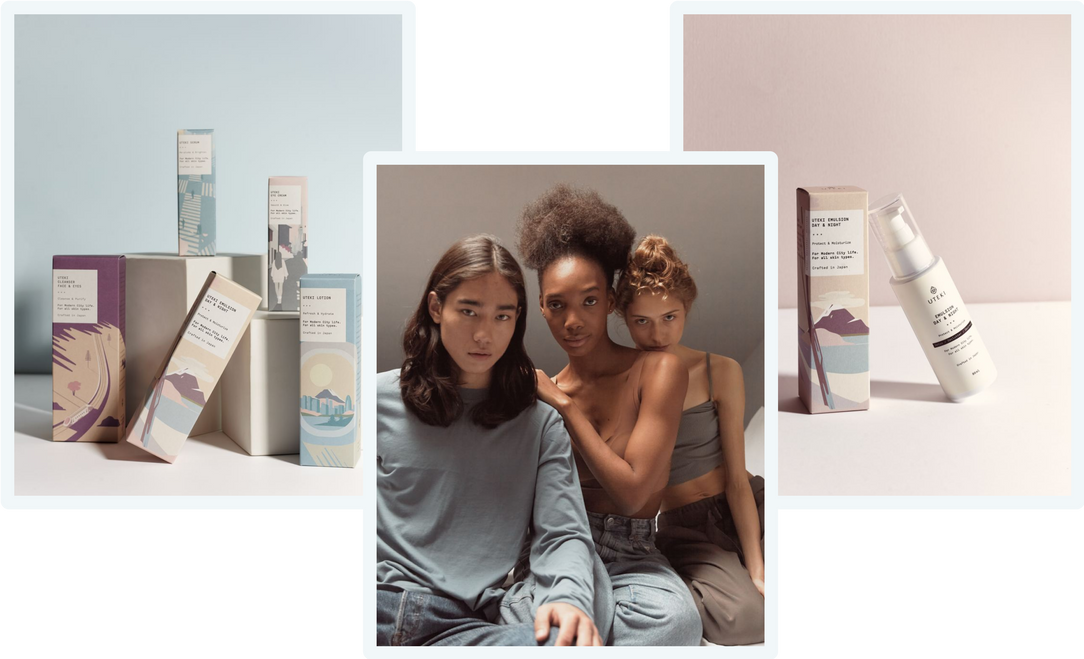 Subscribe to the newsletter
Be the first to know about new collections and exclusive offers