Estimated reading time: 1 min read
The 5 Principles of Japanese Skincare: Achieving Healthy, Beautiful Skin
August 25, 2023
Japanese skincare is renowned around the world for its emphasis on gentle care, natural ingredients, and a holistic approach to beauty. By following the five principles of Japanese skincare, you can achieve healthy, radiant skin that glows from within.
Double Cleansing: The first step in Japanese skincare is to cleanse your skin thoroughly, but gently. Double cleansing involves using an oil-based cleanser to remove makeup and other impurities, followed by a water-based cleanser to remove any remaining debris and leave your skin feeling soft and supple.
Hydration: Keeping your skin hydrated is essential for achieving a healthy, radiant complexion. In Japanese skincare, this is achieved by layering lightweight, hydrating products like toners, essences, and UTEKI Serums to lock in moisture and improve skin elasticity.
Nourishment: Japanese skincare is all about nourishing the skin with natural, high-quality ingredients. This includes using products containing ingredients like green tea, rice, and adzuki beans, which are rich in antioxidants and vitamins that help improve skin texture and prevent aging.
Sun Protection: Protecting your skin from harmful UV rays is essential for preventing premature aging and maintaining healthy skin. In Japanese skincare, this is achieved by using products with high SPF ratings, as well as wearing protective clothing and avoiding prolonged sun exposure.
Gentle Care: The final principle of Japanese skincare is gentle care. This means using products that are free from harsh chemicals and fragrances, and avoiding over-exfoliation or scrubbing, which can damage the skin's natural barrier and cause irritation.
By following these five principles of Japanese skincare, you can achieve a healthy, beautiful complexion that radiates vitality and health. So why not try incorporating some of these principles into your own skincare routine today?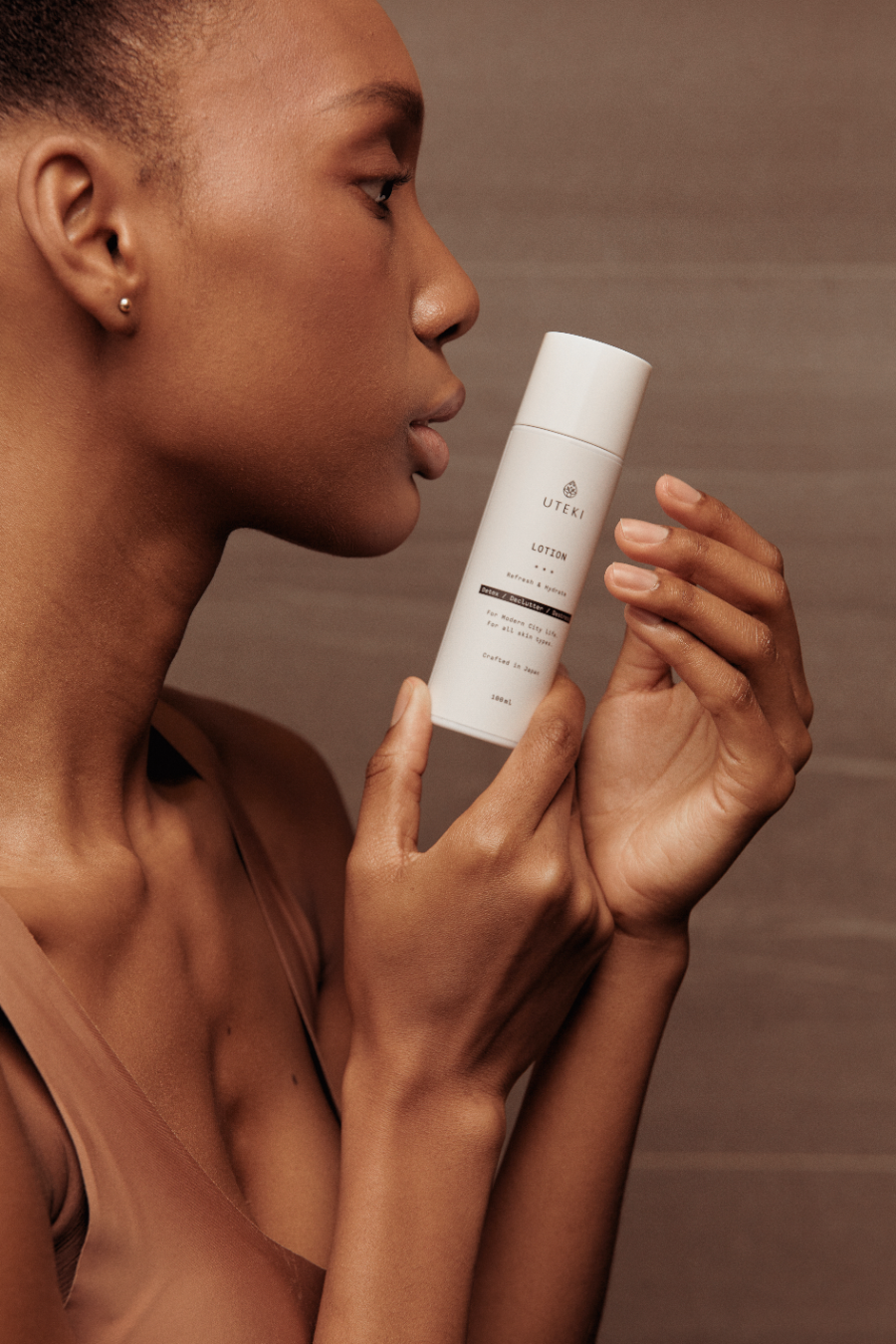 Subscribe to the newsletter
Be the first to know about new collections and exclusive offers