Estimated reading time: 2 min read
Japanese Skincare Traditions: How They Influence Beauty Culture in Japan
August 11, 2023
Japan is renowned for its beautiful and healthy women whose skin always looks youthful and radiant. What is their secret? One of the answers to this question lies in Japanese skincare traditions, which have deep roots in the country's culture.
One of the main features of Japanese cosmetics is their focus on natural ingredients. In Japan, plant extracts, seaweed, minerals, and other natural substances are highly popular in creating skincare products. This not only ensures the effectiveness of skincare but also preserves skin health.
Another important characteristic of Japanese cosmetics is their unique approach to skincare. In Japan, cosmetics are considered not just as a means to improve appearance but also as a means to maintain skin health and strengthen its protective properties. All skincare products are chosen based on skin type and its needs, allowing for the best results.
One of the most popular skincare products in Japan is facial masks. They contain numerous beneficial ingredients and are capable of improving skin tone, reducing wrinkles, and moisturizing the skin. In Japan, the use of facial masks has become a cultural phenomenon, and many Japanese women use them regularly.
In addition, there are various skincare traditions in Japan aimed at maintaining skin health. For example, Japanese women often practice facial massage, which promotes blood circulation and lymphatic drainage, helping to keep skin healthy and youthful. Other traditions include using facial steamers, which open up pores and improve the effectiveness of skincare products, and incorporating green tea into skincare routines, as it has antioxidant and anti-inflammatory properties.
Overall, Japanese skincare traditions are deeply ingrained in the country's culture and have contributed to the development of a unique beauty culture. By incorporating natural ingredients and taking a holistic approach to skincare, Japanese cosmetics have become highly sought after worldwide.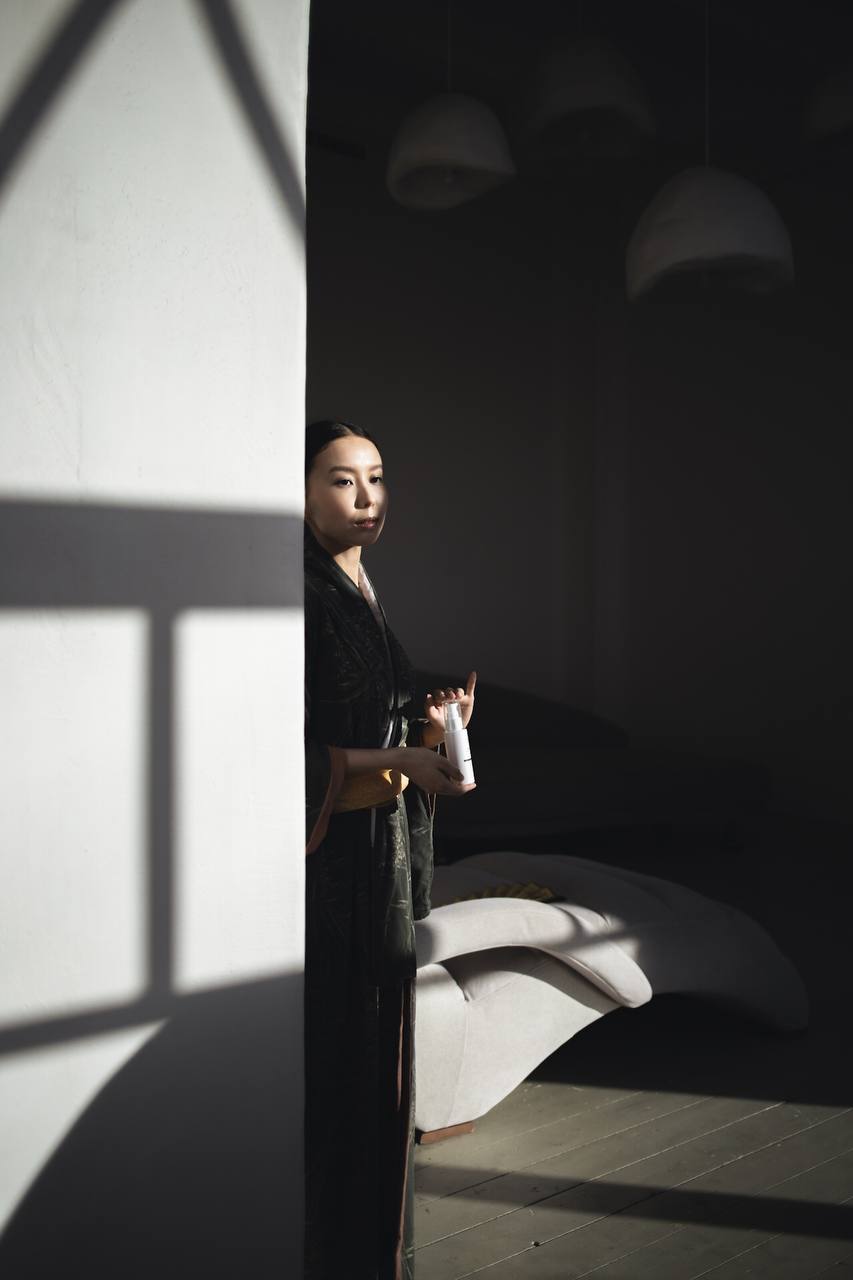 Subscribe to the newsletter
Be the first to know about new collections and exclusive offers